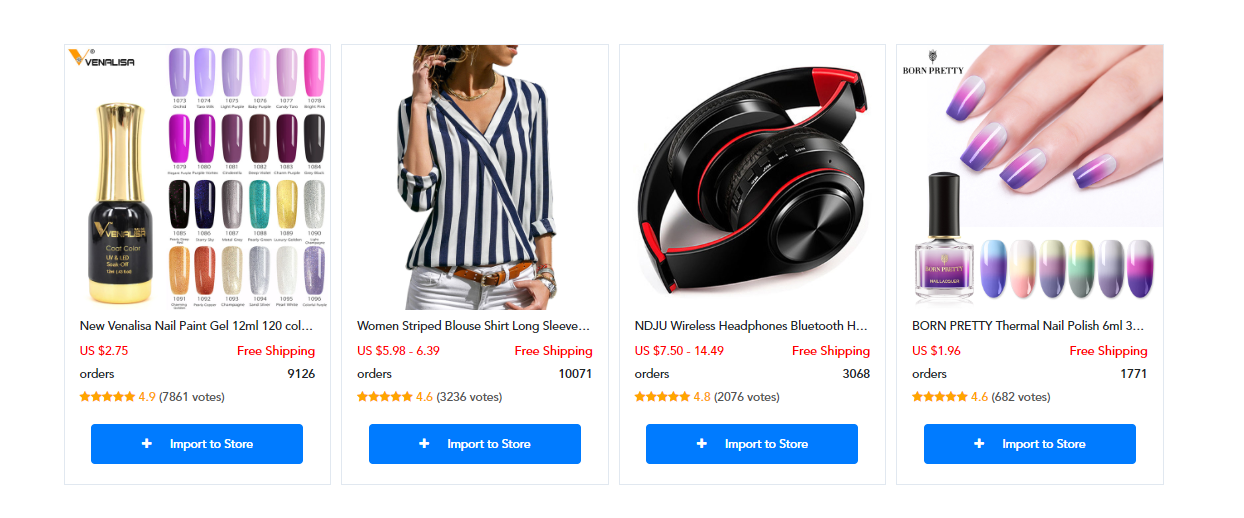 01 / Thousands of Winning Products
Winning products is the key to run a successful online store. Stop wasting money on bad products, NextsChain have hired expert to provide Thousands of winning products to help shopify merchants make sales easier.
02 / Worldwide Shipping
NextsChain partner with 300+ global carriers to bring you many affordable and reliable shipping options for worldwide shipping. Base on our intelligent system we can easy to avoid blocked during busy periods like Christmas and Black Friday, meanwhile we also provide shipments tracking.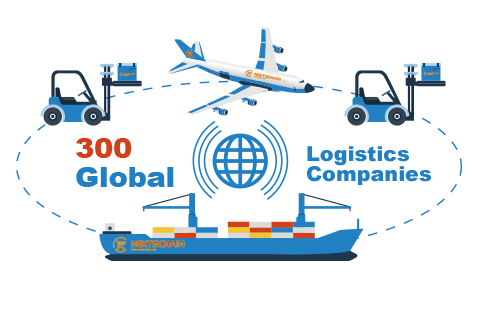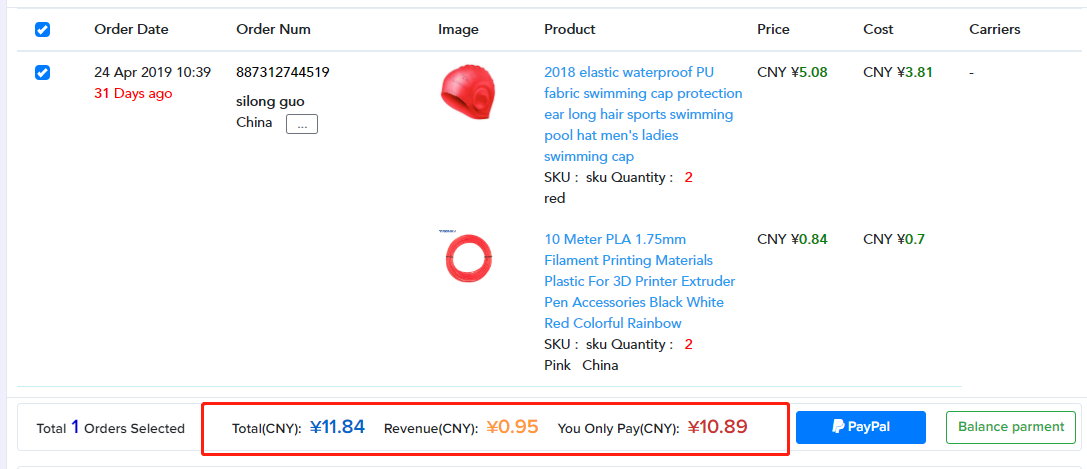 03 / Fulfill Orders in Bulk
You can fulfill your daily orders in bulk with a few clicks instead of one by one, we will pack and ship products directly to your customers.
04 / Auto Inventory and Price Daily update
It checks items stock levels daily and keeps your items stock levels up to date and apply pricing rules to update item prices automatically.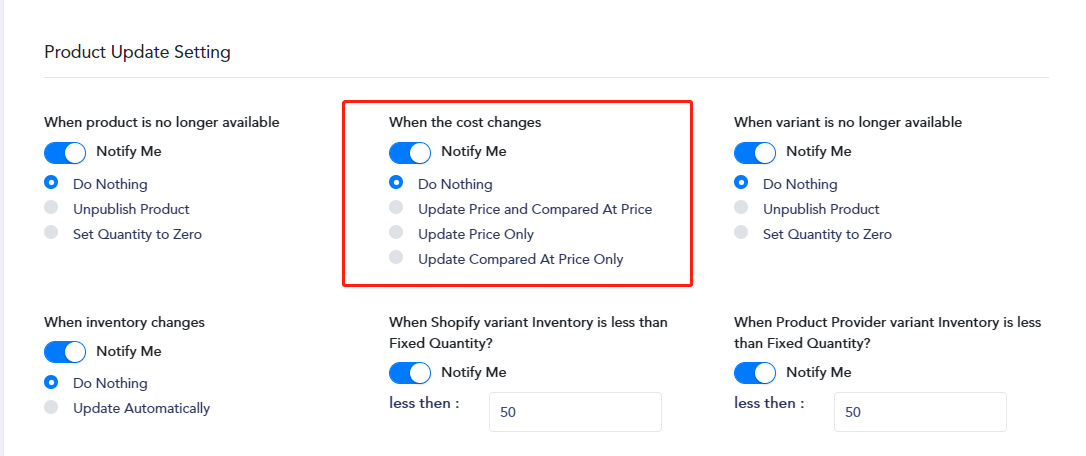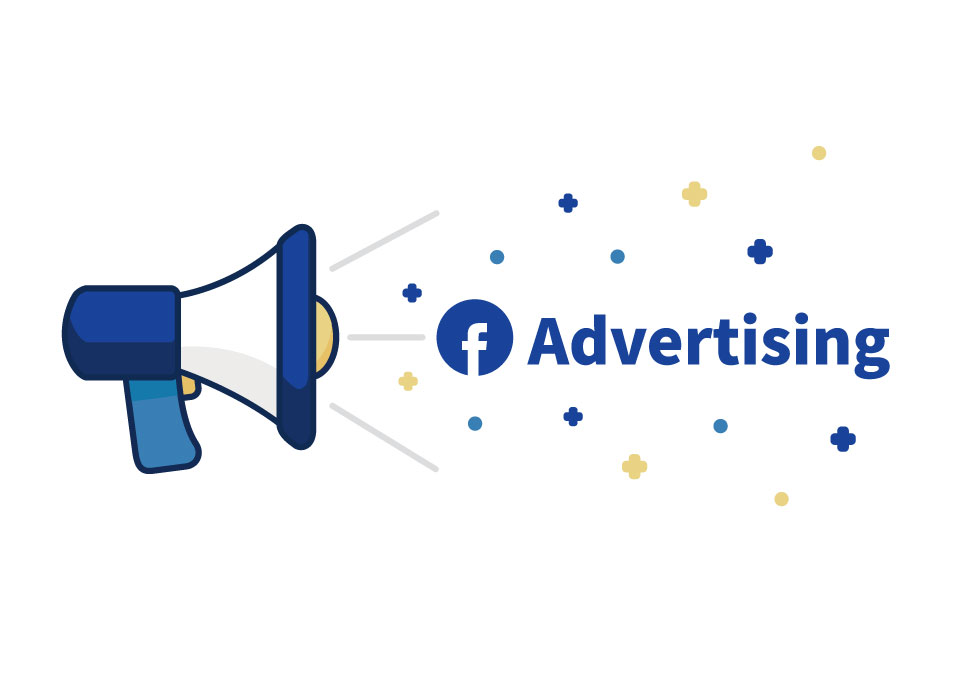 05 / Facebook Ads Target Provide
Facebook Ads is one of the best marketing channel to boot sales, and we provide accurate Facebook Ads target for every winning products, just for the purpose of helping Shopify merchants increase their 10X sales.
06 / Custom branding & Packing
All packages will be shipped under your brand name, and we also offer customized packing to help you build your brand.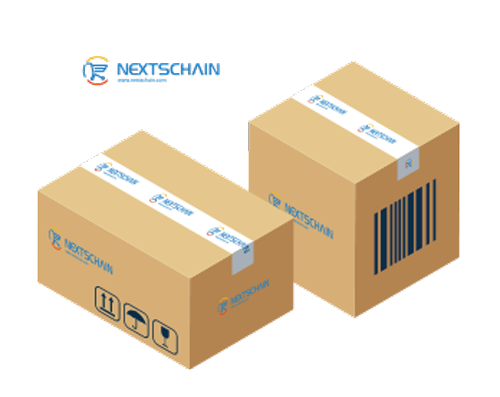 Save 98.8% Ordering Time
100% Secure and Free. No Credit Card Required.